Eve Online Market Data and BluePrint update
Today the database was updated for EVE online Market tools for new items in the game and blueprints in the game to align our database with the CCP EVE Online data.
Our EVE Online Discord Market Bot reflects this.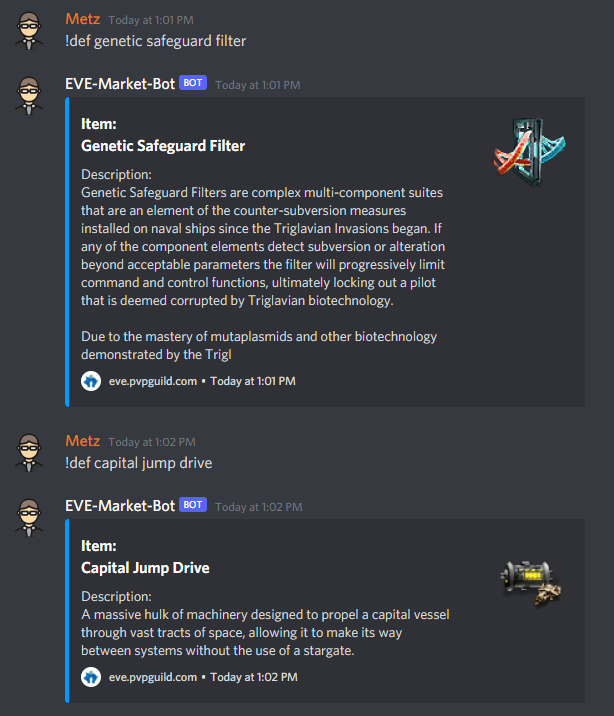 The graphical user interface in the web app EVE Online Market Tools also show this.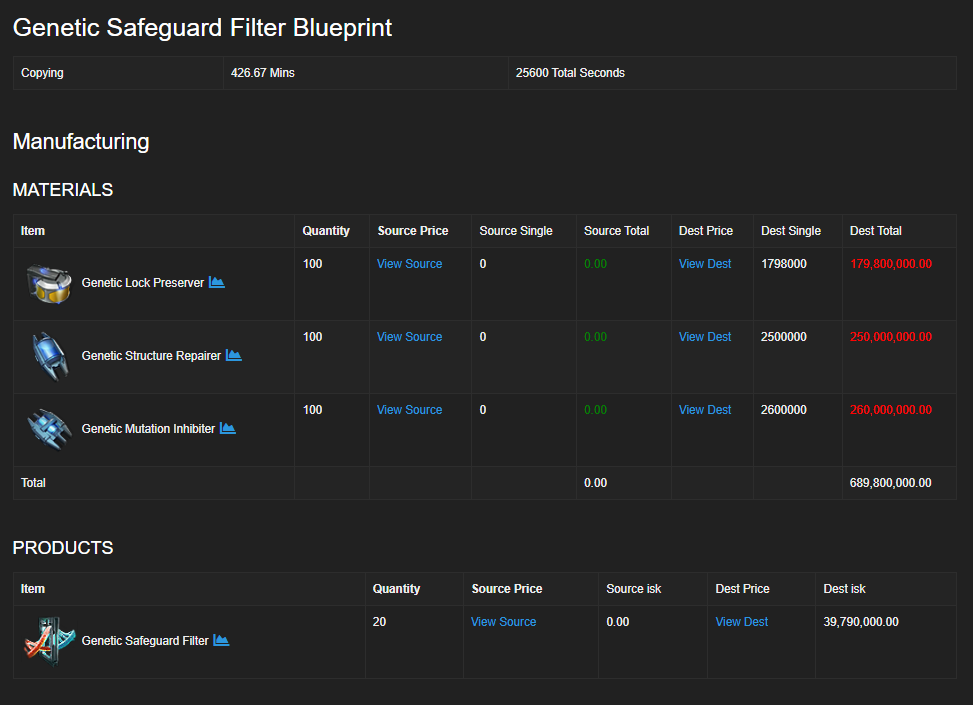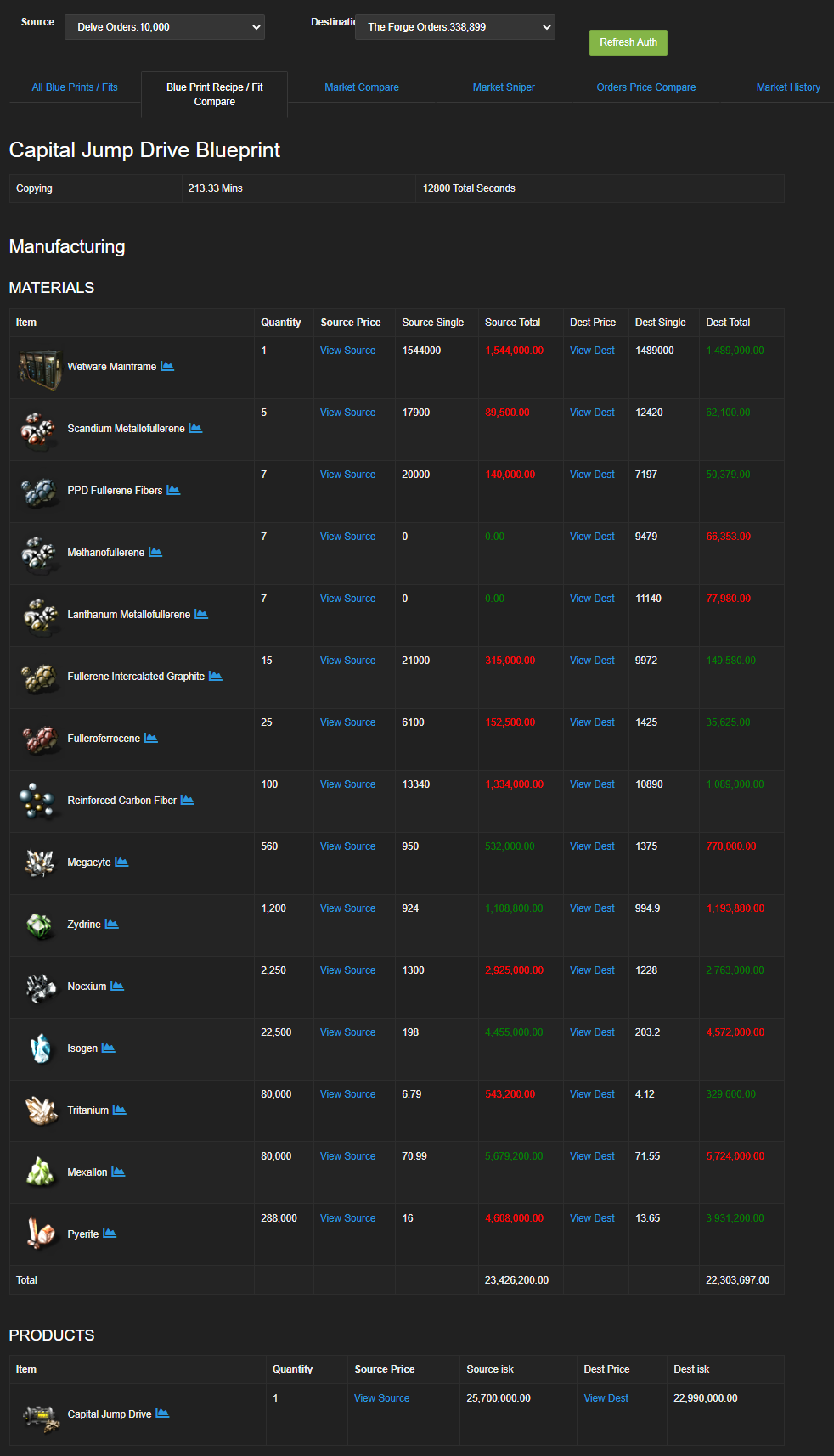 Regards,
Metz Rowen.
P.S. Thanks Saladin and Theta!
Subscribe to PVPGuild.com
Get the latest posts delivered right to your inbox