Few key updates today.
1. Activity Logs View
The activity logs view will allow users to see when the database has been updated from CCP. This should allow users to make better decisions.


2. Is Buy Order Filter
The buy order filter will allow users to view what the items are being sold for instead of what items are being purchased for and instantly sold for.

3. View Blue Print Construction
If a user chooses to log into the site the user will be allowed to view current blueprints owned or have the option to choose a different blueprint.


Select the blueprint by clicking "View Recipe".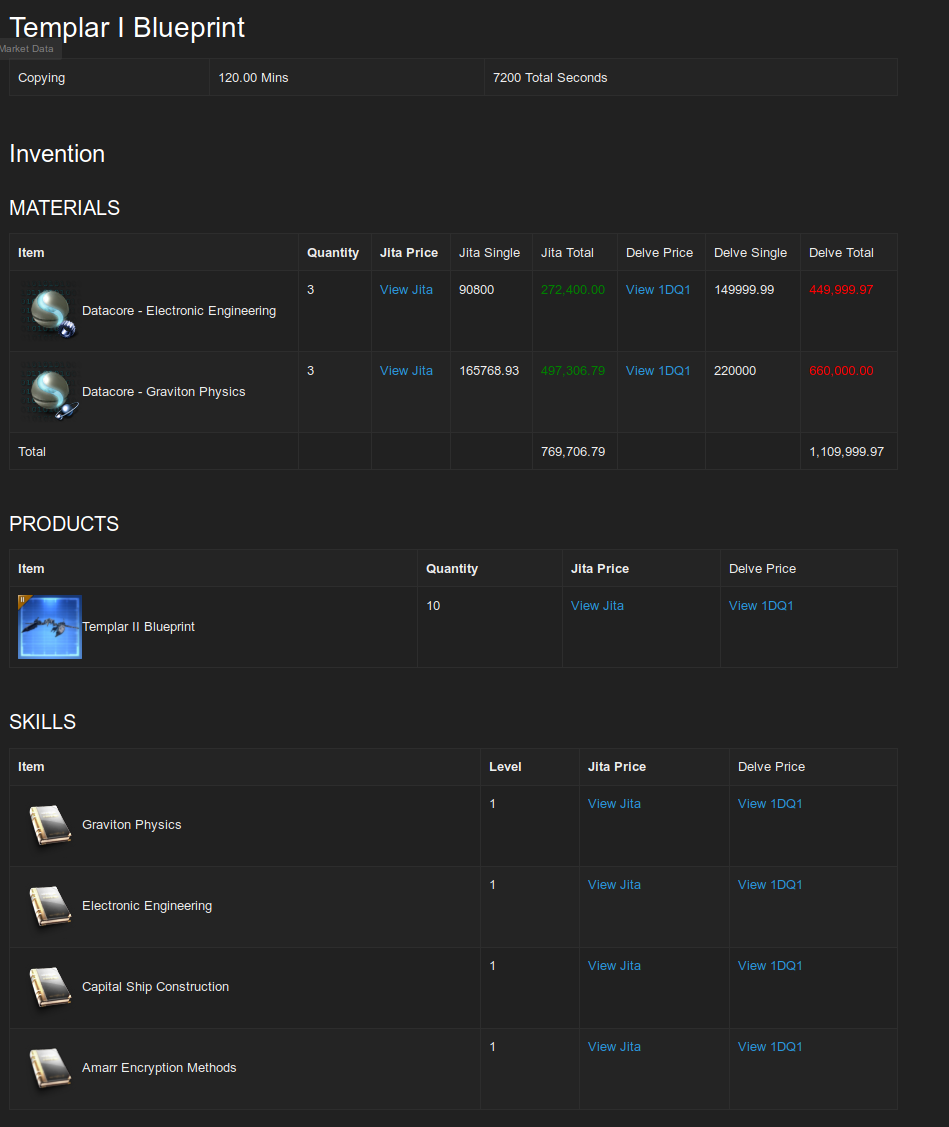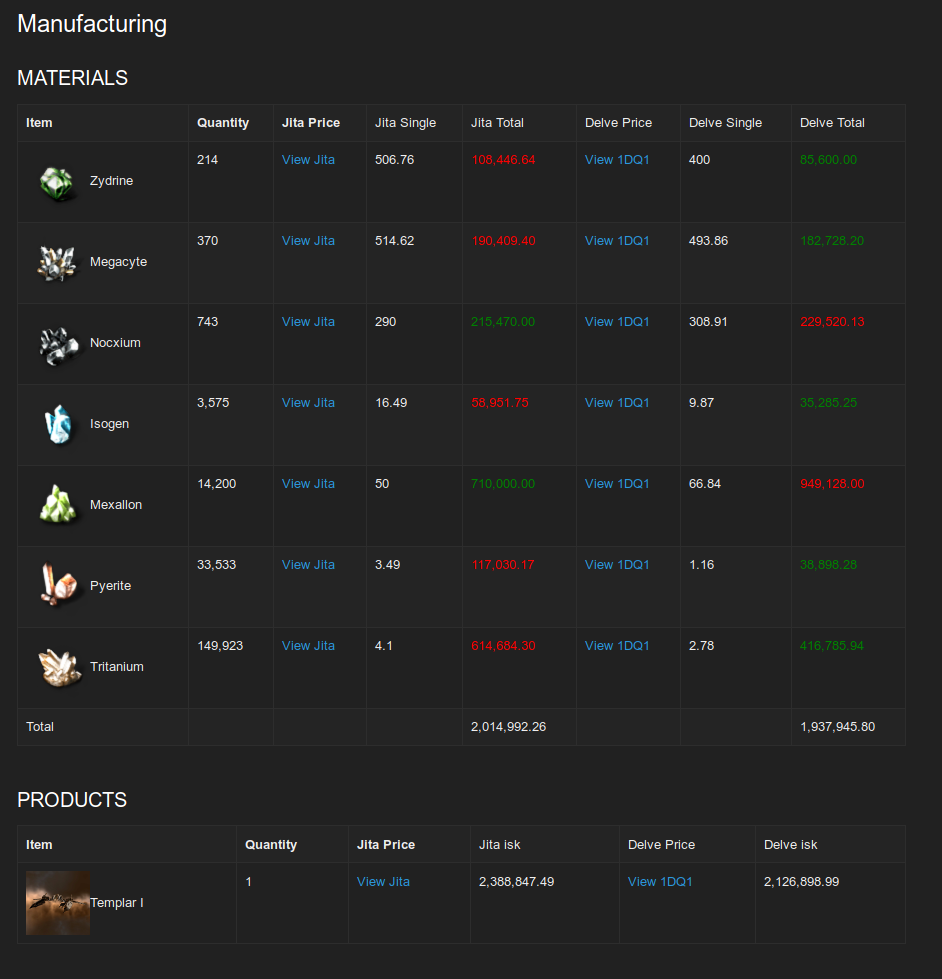 Drill down to the actual orders by clicking View Jita price or View Delve Price. These options should allow users to make the best choices when choosing what to manufacture.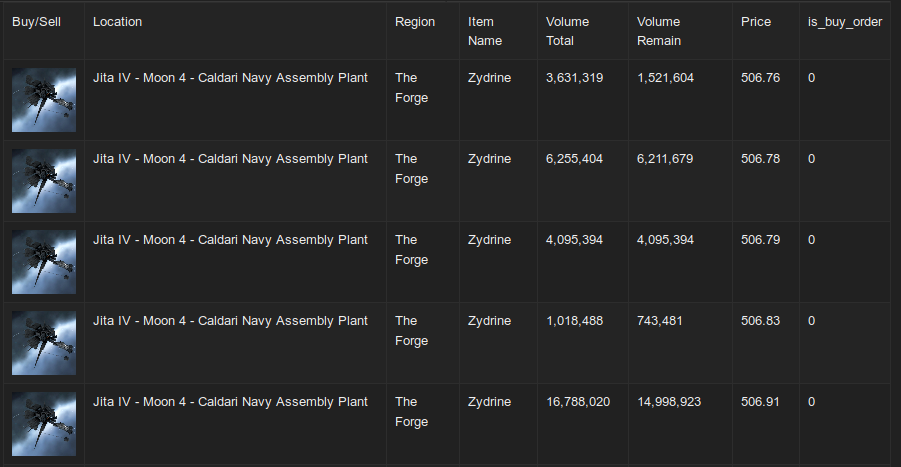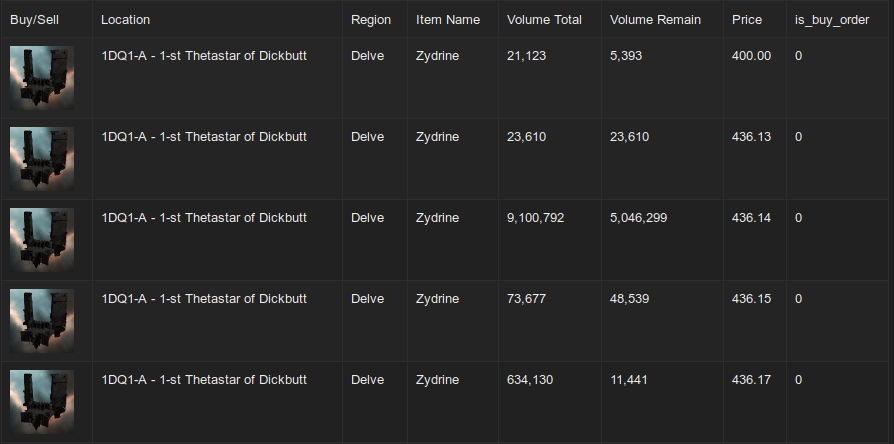 Looking for other blueprints? No worries at the top of the All Blueprints tab you can select a blueprint group.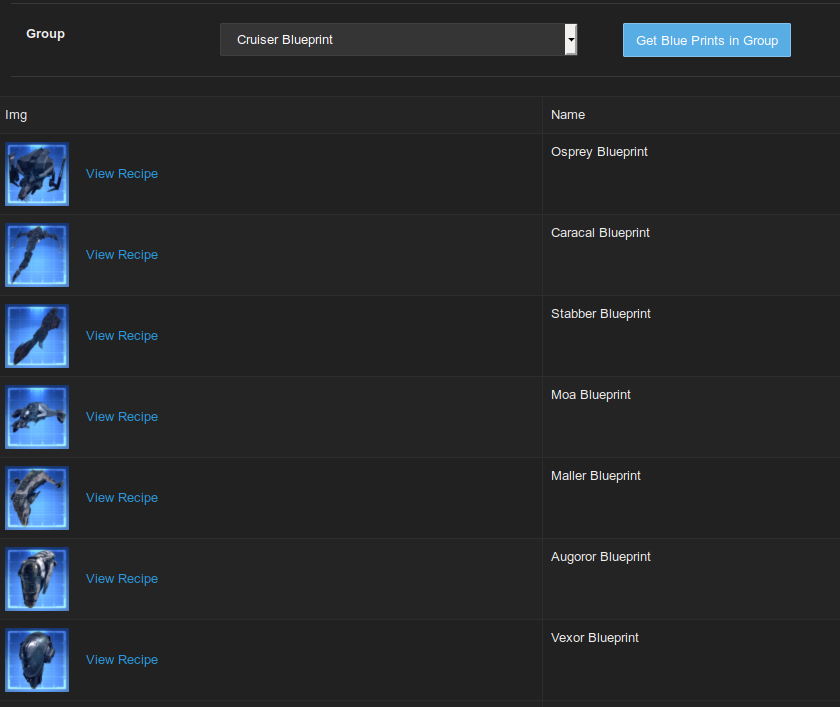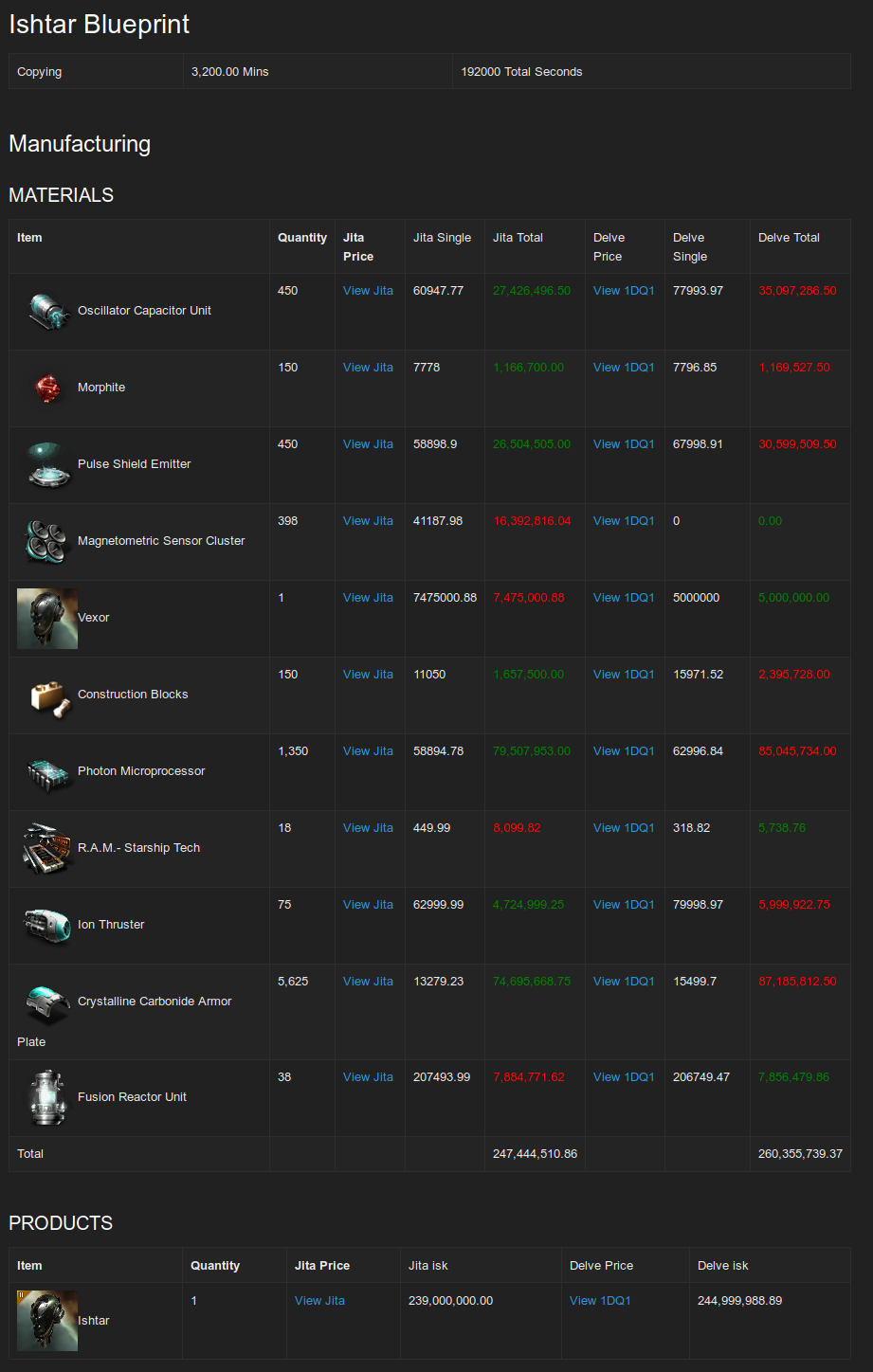 Notice that 1DQ1 does not have any Magnetometric Sensor Cluster available.
Fly safe and please look for more updates in the future.
Subscribe to PVPGuild.com
Get the latest posts delivered right to your inbox