Yesterday, we put up our DayZ server. Follow the following instructions to join.
Server IP/Port: 131.153.101.170:7515
If your first time connecting to the server select "direct connection"


Enter IP: 131.153.101.170 and Port: 7515 Then select "connect".


Select "SETUP DLCS AND MODS AND JOIN" to have the server load the mods to your computer from the server.

Make sure to add the server to your favorites!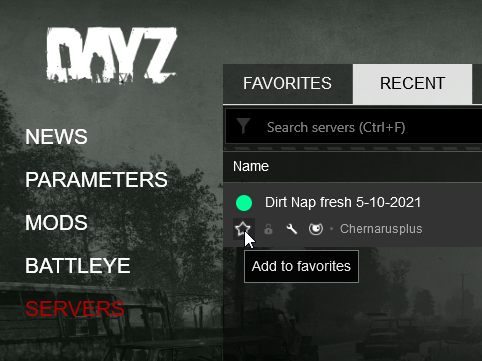 Then joining the server will be ez pz from here on out. Note: I still believe you should always use step three. "SETUP DLCS AND MODS AND JOIN" option will ensure that your mods are uptodate with the server mods.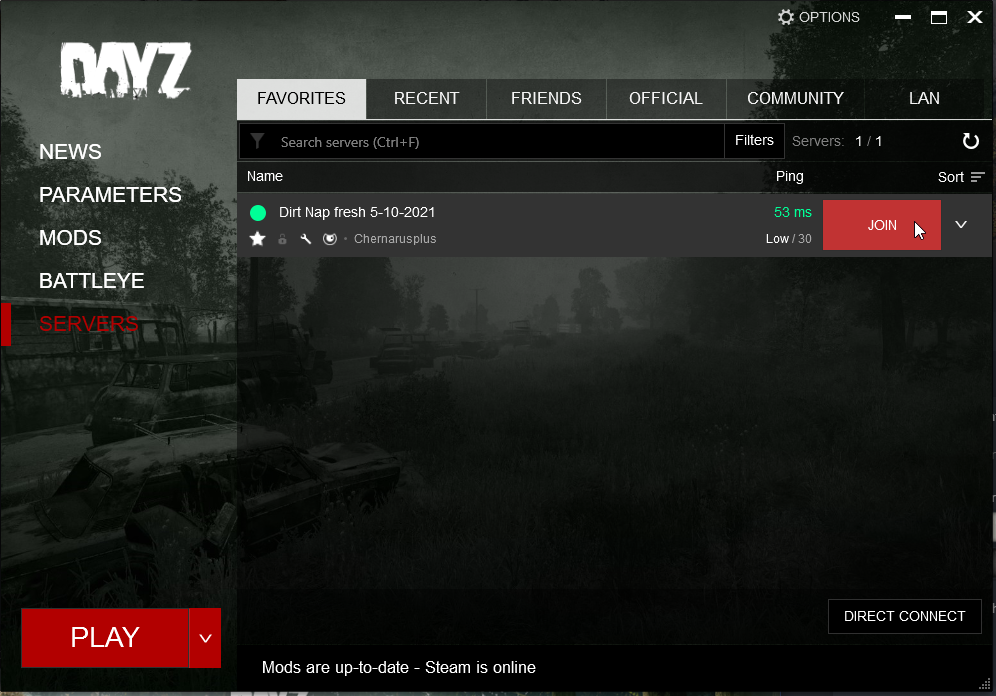 Enjoy,
Metz.
Subscribe to PVPGuild.com
Get the latest posts delivered right to your inbox